Luxury Real Estate Built to Entertain
Buying a luxury home is simultaneously one of the most exhilarating and stressful processes we undertake. Navigating different geographies, communities and local real estate markets is a daunting task. Stefan Levine Real Estate is well positioned to remove stress and help guide you through the buying process. Transparency and communication are paramount to keeping you engaged and positive throughout.
Choosing a custom built luxury home in this market often identifies the lifestyle you enjoy or choose to pursue. Familiarity with our area or a subset of our area allows us all to be more efficient and effective in your home search.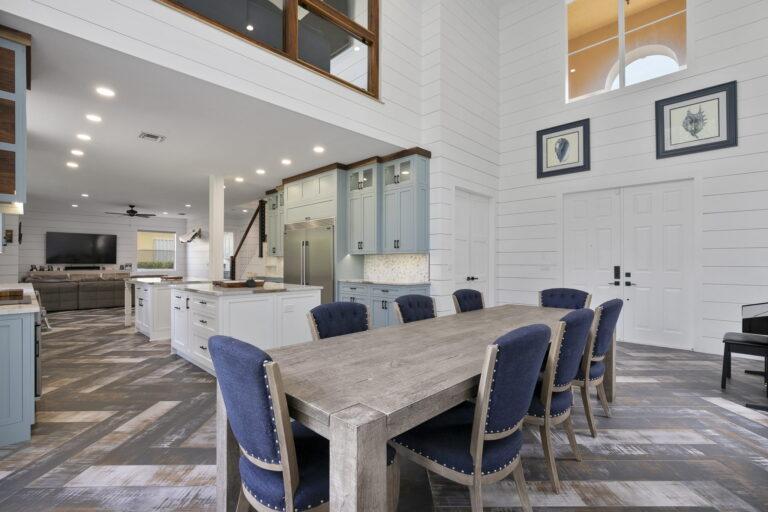 Understanding your requirements and timelines and matching them to the right real estate options (buy, sell, lease, rent) and opportunities is where Stefan excels.
Florida is constantly growing and changing. Daily representation in the field makes a huge difference for your outcome. Stefan Levine lives here and works here, every day. Stefan has been involved in countless residential and commercial transactions throughout South Florida. He truly understands the needs of both buyers and sellers in this market.
Stefan Levine is a top-producing Florida licensed real estate professional, ready to defend your interests in the market. His experience in real estate investment makes him a valued asset when you and your family are looking to buy a luxury home, sell your beloved family home, or start a new construction project. If you're buying, selling, building, leasing, or exploring, contact Stefan today!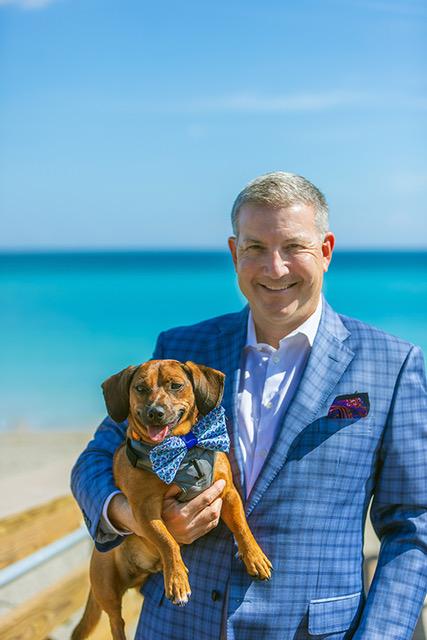 Finding Your new Luxury Home is Easier with Stefan Levine, P.A.
Let's Find Your Dream Home Today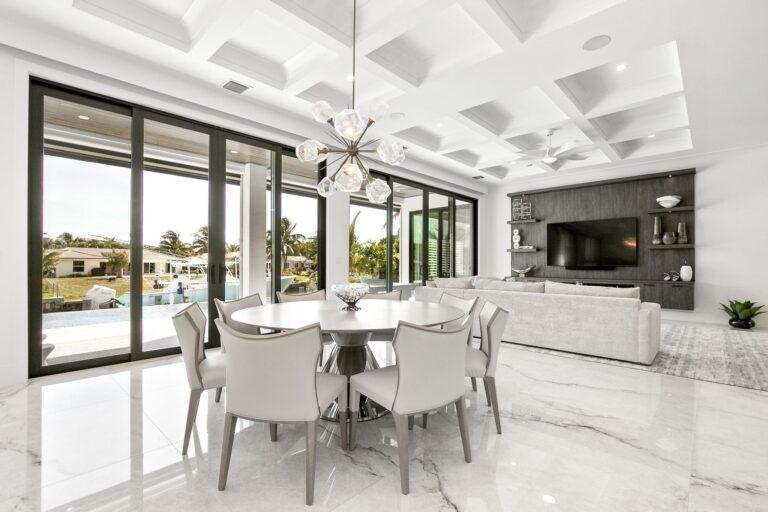 Palm Beach County is Known for its Gorgeous & Luxury Homes
Single-family homes, new construction homes, townhomes, and condos all allow the opportunity to take advantage of beaches, golfing, fishing, biking, and countless outdoor activities. Dining and shopping are equally important parts of the local culture. Choosing a home in this market offers opportunities to live in communities with lifestyles you enjoy.
Beautiful areas included in Stefan's expertise include Jupiter, Tequesta, Juno Beach, Palm Beach Gardens, North Palm Beach, and Avenir. Each community has its own unique traits. Stefan's goal is to help educate you on the reality of the various housing opportunities and communities. This will afford you the best opportunity for success in this market.
Contact Stefan to purchase a home today!
Working with Stefan Levine, P.A.
Decades of experience in entrepreneurial opportunities, small businesses, and major corporations enable me to identify your most important and critical needs.
My goal is to move you through the buying or selling process in an efficient and enjoyable fashion!