Selling your home with Stefan Levine, P.A.
Start the process of selling your home and finding your next one with Stefan Levine, P.A.
Selling your home is a complicated process involving more than packing and planning to move physical objects. Navigating the end of a relationship with a home and community requires personal attention and consistent support. Stefan Levine, P.A. understands the sensitivity of the process and makes sure to keep all efforts within the seller's comfort zone. Stefan will help by guiding you and your family, listening intentionally, and sharing insight on the process. The more comfortable you are with the process, the more satisfied you will be with the result!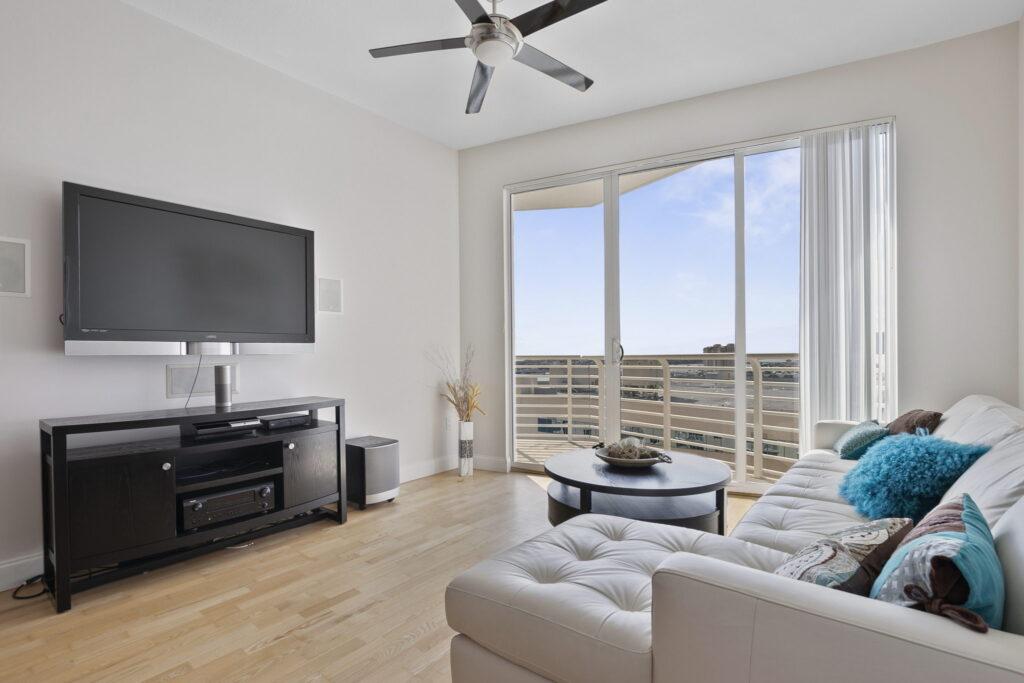 The process of selling your home
The selling, re-homing, or donating or releasing of furniture, household artifacts, and items can be a time-consuming process. The old adage, "you only have one chance to make a first impression," could not more directly apply to a potential buyer seeing your home for the first time.
You may need minor repairs, patching, painting, and other home improvements, as well. Preparing a property for listing is a critical part of the sales process. Thankfully, Stefan has a relationship with several contractors in the area who can assist with any repair or renovation needs. As the market changes, having an expert to navigate best practices so that you get the best value for your home and biggest return on your improvements can make all the difference. Don't go through this stress alone.
Stefan will never discount the emotional connections with many objects and will try to appropriately provide enough time to handle these tasks in a respectful way. There are many hard decisions to be made and Stefan's focus on your perspective makes these tough decisions more manageable.
Selling your Florida home
Stefan eases the home sale process. Understanding your needs and expectations and then explaining how they fit within the realities of the current Palm Beach County real estate marketplace is key to Stefan Levine, P.A.'s commitment to you when selling your home.
You will work together with him to execute on the various action items required to identify the pricing, timing, and preparation prior to bringing your home to market. Highlighting the area's best features help us paint the prettiest picture for real estate buyers.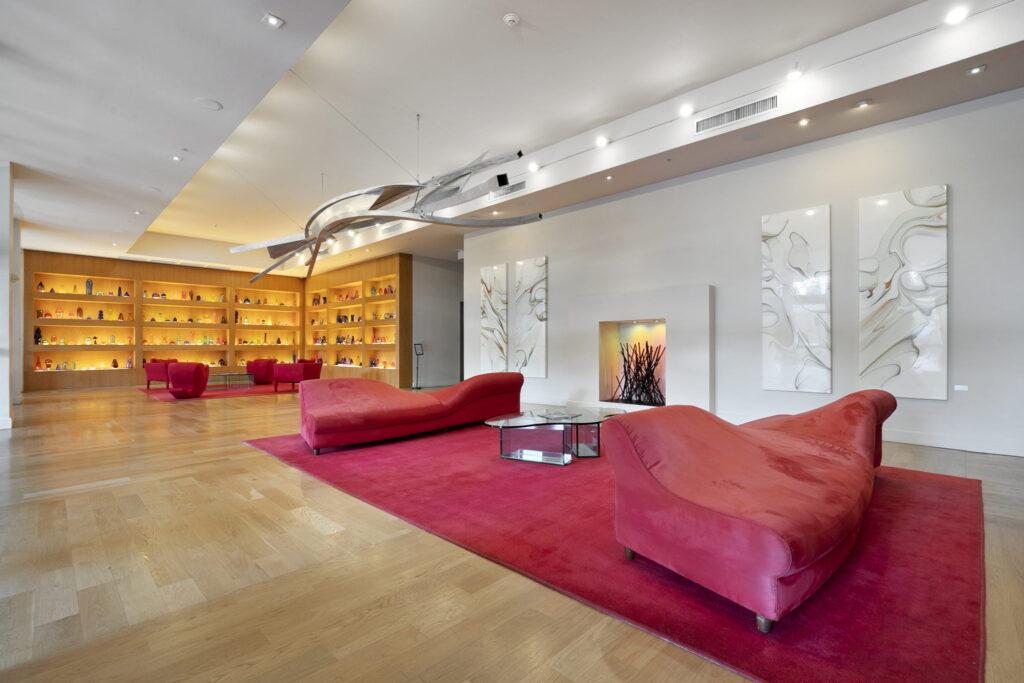 After starting the process of selling your home, Stefan will help guide you as you determine what is next. Single family homes, condos, townhomes, and renovation projects have different characteristics and deserve special attention. Home location within a community and proximity to shopping, schools, or activities may have a role in a buyer's selection.
Stefan is excited to speak with you and understand your real estate goals.
What happens after selling your home
If you are looking to purchase a new home after the selling, Stefan Levine, P.A. can help you with that process. When buying a new home, your specifications help instruct Stefan as to what luxury home options will be best for your situation. If location is a major factor in your decision for finding your next home, explore these areas in South Florida.