Navigating Your New Construction Project Starts Here
Home building can be the best way to get your dream home in Palm Beach County. However, the timeframe between designing your dream home and walking through the front door involves many choices and decisions. The home building process always proceeds more smoothly with expert advice and attention. Stefan Levine, P.A. knows that the process is detailed and time-consuming, but promises to communicate and be transparent, answering all your questions.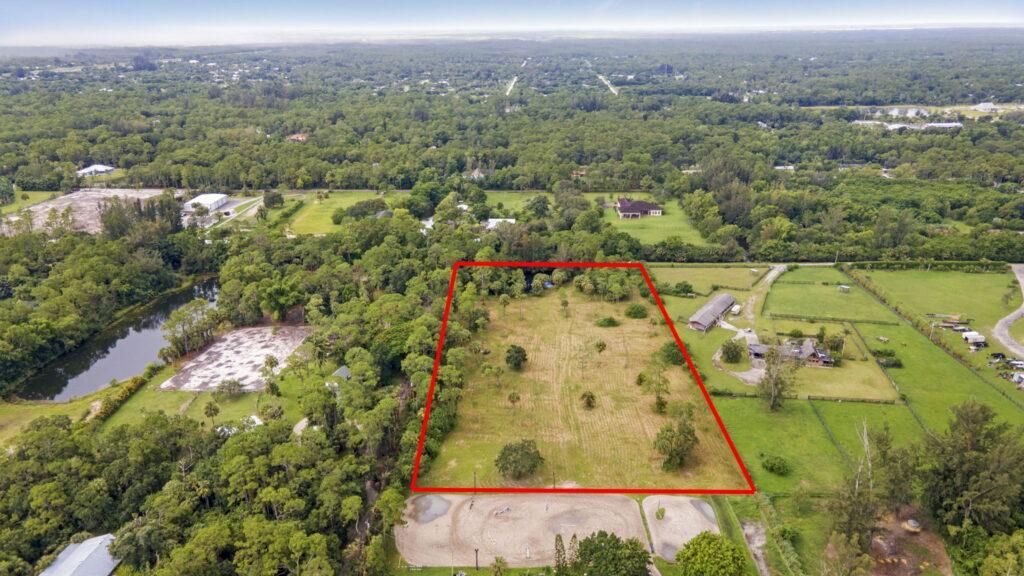 The Process of Home Building
Having a Florida licensed real estate agent for these home building purchases is in your best interest. Stefan Levine, P.A. has had countless interactions and negotiations with home builders' representatives. As someone who has lived in Florida for almost 20 years, Stefan can identify where the opportunities are to build your home and then match the location to your desired requirements. Sales staff represent the builder while Stefan acts as your dedicated and trusted representative. There are many different offerings and choices throughout the custom home buying process. Stefan has seen many of these homes on the market in the years after they were initially completed. There are options and upgrades that can directly impact the desirability of your home on the secondary market. Additionally, certain features and upgrades can be added after closing at significant savings to the homeowner.
There is no one right way to buy a pre-construction home and Stefan is here to help navigate the many choices and options presented to potential home buyers. After discussing your requirements, from the number of rooms to the type of community you want, Stefan promises to communicate openly and work alongside you.
The best part of all this information is that these services are available at no additional cost to you. If you bring Stefan to your initial meeting at the builder's sales office, he will be able to interact directly with builders' staff on your behalf. Use the opportunity to find out more about the area and how it fits with your specific interests!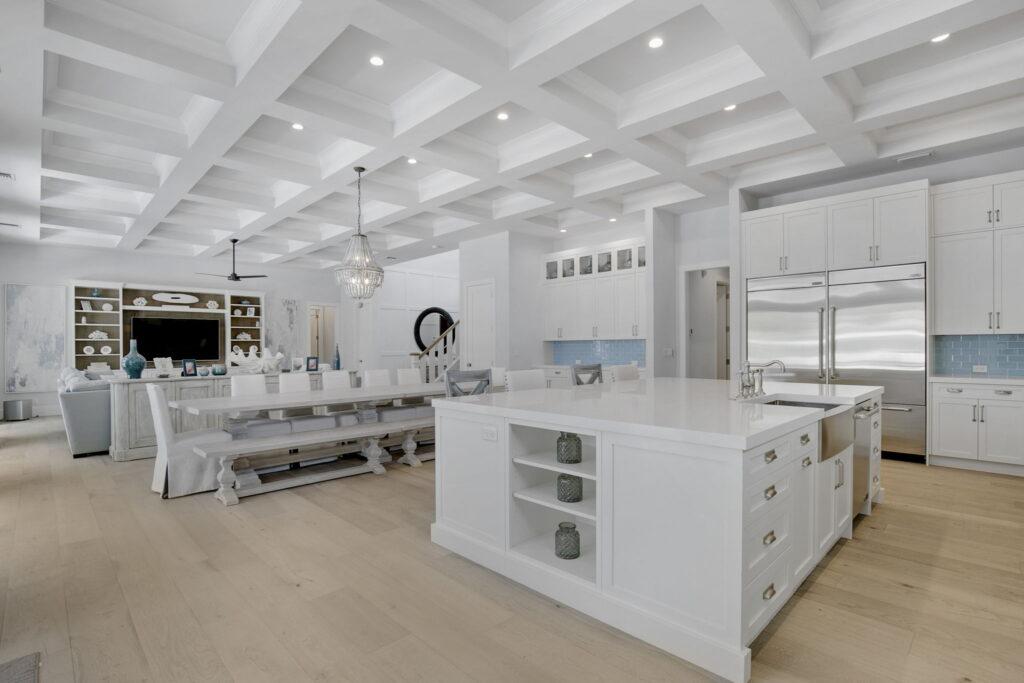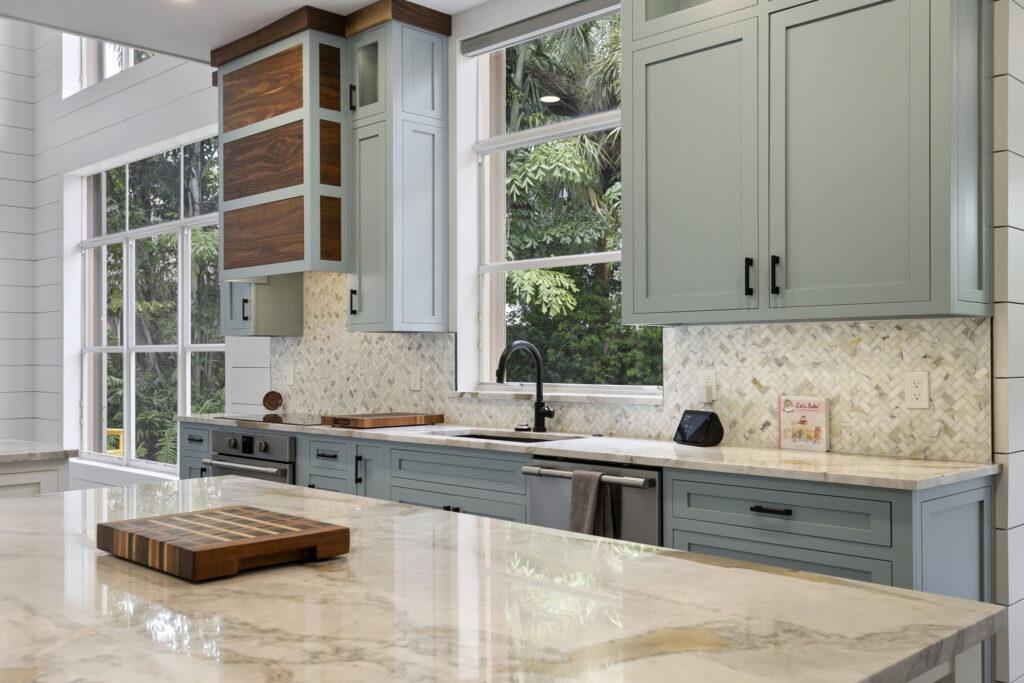 Need a Realtor for New Construction?
Single-family homes, new construction homes, condos, townhomes, and renovation projects have different characteristics and deserve special attention, especially with new builds. Whether you're building a luxury waterfront home, or your Palm Beach County home is on a dry lot, Stefan knows the critical components that are unique to each situation. Understanding your requirements and timelines and matching them to the right real estate buying options and opportunities is where Stefan excels.
When you are ready to build your dream home in Palm Beach County, Stefan is ready to connect.
Stefan Levine, P.A. works alongside dozens of award-winning home builders to build luxurious, custom-built, modern homes made for you. Whether you're searching for a vacation home, the perfect home for your family, or a waterfront retirement plan, Stefan can help you identify the right location and the right builders for your new build
Not sure where you want to start building your dream home? Trust Stefan Levine, P.A. with helping you find the right area for you and your family that you will love.
Not sure where you want to start building your dream home? Trust Stefan Levine with helping you find the right area for you and your family that you will love.