Finding Your Luxury Home with Stefan Levine, P.A.
Choosing your new home is exciting with Stefan Levine
Buying a home is simultaneously one of the most exhilarating and stressful processes we undertake. Navigating different geographies, communities, and local real estate markets is a daunting task. Stefan Levine, P.A. is well positioned to remove stress and help guide you through the buying process. You will be kept fully aware and involved during the home search, site visit, contracting, and negotiating aspects of the transaction. Transparency and communication are paramount to keeping you engaged and positive throughout. Stefan takes your trust in him as your realtor seriously as he guides you through each step of one of life's largest decisions: finding your new home.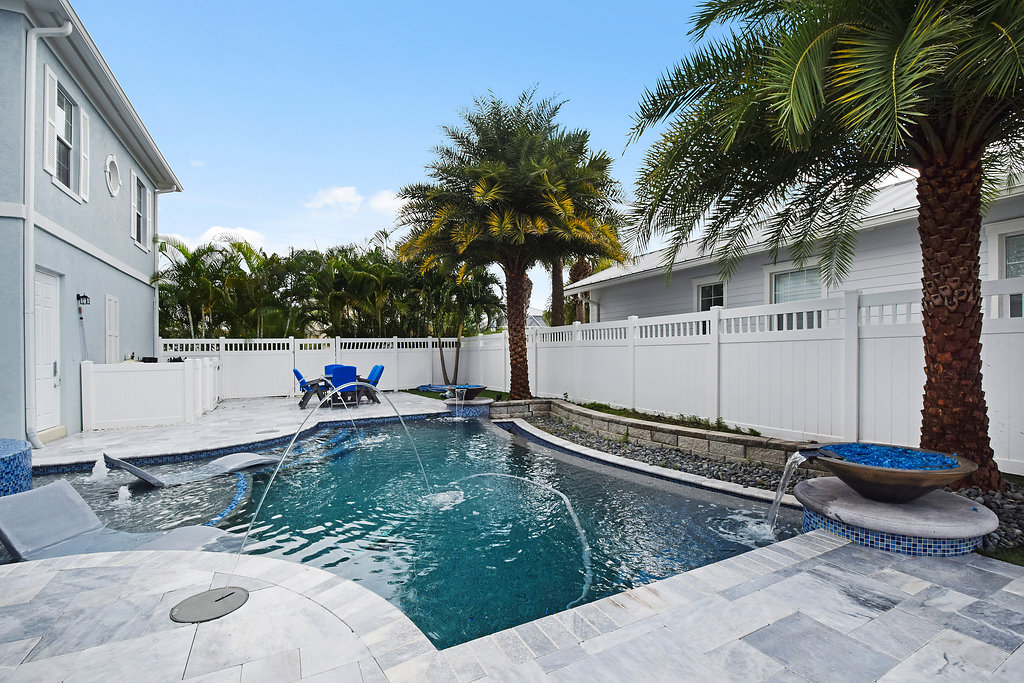 Choosing Your Palm Beach County Community
Like most residential areas, different communities have different personalities. Within Palm Beach County there are many cities, towns, and villages that all have unique traits. Communities in Jupiter have a different atmosphere than those in Avenir, which still have a unique character from those in North Palm Beach. Similarly, even different neighborhoods within these cities offer different experiences. Stefan's goal is to help educate you and show you the reality of the various homesites and communities. This will afford you the best opportunity of success in this market.
There are multiple types of communities and multiple types of topographies in the north end of Palm Beach County. We have:
The Atlantic Ocean, the intracoastal waterway, the Loxahatchee River, wooded areas, farm areas, planned communities, gated communities, 55 and over communities, no HOA communities, and more.
Exploring Homes in Your Area
Choosing a home in this market often identifies the lifestyle you enjoy or choose to pursue. In Florida, many people choose to live in or near their chosen outdoor pastime. Boaters like to live near the water, golfers like to be close to their club or favorite course, RV people like to have access to their vehicles, etc.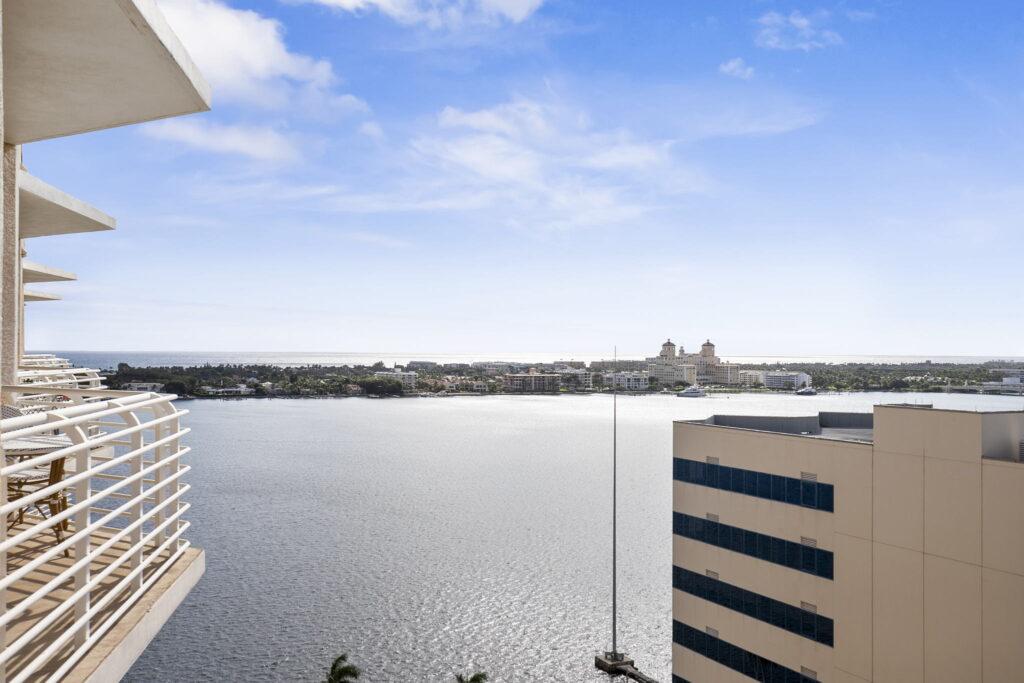 Familiarity with our area or a subset of our area allows us all to be more efficient and effective in our home search.
Understanding your requirements and timelines and matching them to the right real estate buying options and opportunities is where Stefan excels.
Single family homes, new construction homes, condos, townhomes, and renovation projects have different characteristics and deserve special attention. Stefan is excited to speak with you and understand your real estate goals.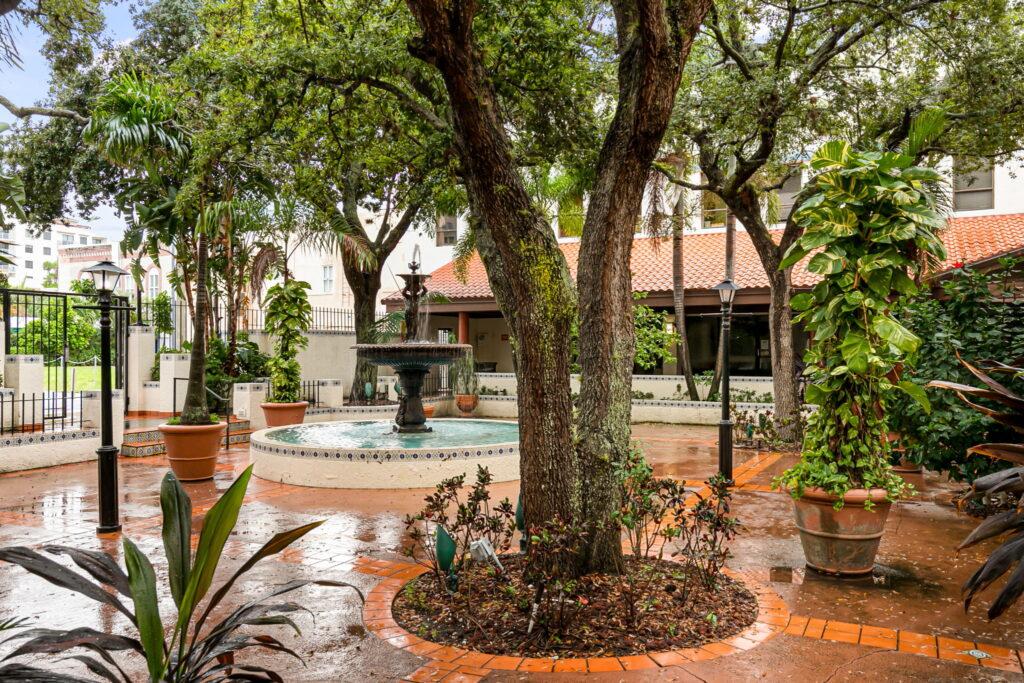 Stefan Levine, P.A. is here to talk to you about your Palm Beach County real estate needs. Call now or email to start the conversation.
Stefan Levine, P.A. Local Knowledge, Market Expertise, and Experience.
Buying a Home with Stefan Levine, P.A.
Stefan Levine makes the purchasing process a personalized experience.
First, a buyer's preferences are explored. Your motivations in purchasing your home are unique to you, but Stefan is there as your realtor to be your guide. Decades of experience guide Stefan's questions, then he begins to show homes to them.
When it comes to new construction, Stefan works within the parameters of the builder while still being an advocate for your home buying experience. He's been through the process hundreds of times and can make it approachable to you. He knows what to budget, and when home buyers typically want upgrades.
Most of all, the process is client-driven. This is your decision, your hard-earned dollar, and ultimately, your new, luxury home.
The timeline is up to you, and you define what you want.