Luxury Home Builders North Palm Beach
Ready to start living in Florida? Get started on finding your luxury home, single-family home, condo, or townhome homebuilder in north Palm Beach Florida with Stefan Levine, P.A.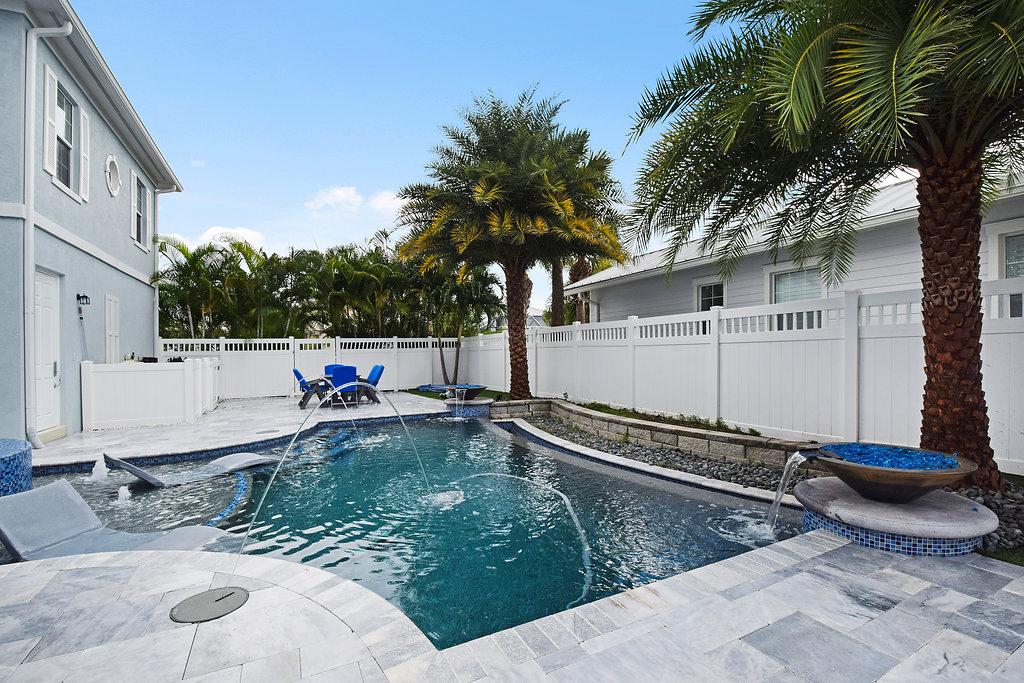 Whether looking for an easy-going, comfortable condo or a tropical escape for your family, finding the right space in the right area requires research, time, and effort. If you know what you want, but you are not sure where to start, call Stefan Levine, P.A.
Discover the perfect home for you! Check out these areas:
The housing market changes every day, making it difficult for most buyers or sellers to know what to expect. With his decades of experience with the housing market in South Florida, Stefan has familiarized himself with the market, surrounding communities, recreational activities, and local attractions. His extensive knowledge allows him to show homes in towns like Jupiter, the town of North Palm Beach, the growing community of Avenir, and more.
Leaving behind a beloved home is never easy, but for some, the idea of finding a new home can be exciting. Once you sit down with Stefan you can discuss housing requirements, style and layout expectations, and local offerings. Whether this is your first home, or you are selling your current residence, Stefan can walk you through the buying and selling process, helping you to a smooth and easy transition.
Selling your home is a complicated process involving more than packing and planning to move physical objects. Navigating the end of a relationship with a home and community requires personal attention and consistent support. Stefan Levine. P.A. understands the sensitivity of the process and makes sure to keep all efforts within the seller's comfort zone. Stefan will help by guiding you and your family, listening intentionally, and sharing insight on the process. The more comfortable you are with the process, the more satisfied you will be with the result!
Stefan simplifies the home sale process. Understanding your needs and expectations and then explaining how they fit within the realities of the current Palm Beach County real estate marketplace is key to Stefan Levine's commitment as your realtor when selling your home.
You will work together with him to execute on the various action items required to identify the pricing, timing, and preparation prior to bringing your home to market.
As you explore where to next live, let Stefan introduce you to like-minded communities that you and your family can relate to and enjoy!
Stefan Levine, P.A. works alongside dozens of award-winning home builders to build luxurious, custom-built, modern homes made for you. Whether you're searching for a vacation home, the perfect home for your family, or a waterfront retirement plan, Stefan can help you identify the right location and the right builders for your new build
Not sure where you want to start building your dream home? Trust Stefan Levine, P.A. with helping you find the right area for you and your family that you will love.
Not sure where you want to start building your dream home? Trust Stefan Levine with helping you find the right area for you and your family that you will love.